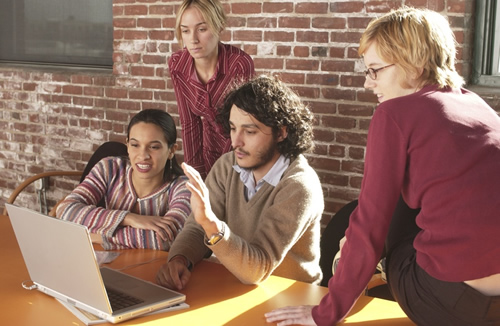 Infinite Campus
Infinite Campus is the new student information system for the Milwaukee Public School District. It contains records of student enrollment along with information about students' attendance, schedules, grades and health information.
Infinite Campus allows Parents/Guardians to access important school/district information directly through the Parent Portal. You will be able to view your teen's grades, attendance, and other important information.
Parent Portal Access
In order to log on, parents will need to use a personal access code generated by Infinite Campus. Each parent will have their own portal account. Parents can get their personal access code, called a GUID, by coming to Reagan High School in person and showing identification. Parents will be provided with instructions on how to use the GUID/activation key.
In order to set up your own personal account, please type this URL into your web browser:
https://icprod.milwaukee.k12.wi.us/campus/portal/milwaukee.jsp?section=activate
This screen will prompt you to enter this GUID number once:
{ - - - - }
Once you click on the submit button, the activation key will be verified, and when approved will display a screen to create the Username and Password. * The activation key is only needed the first time you access the portal. At this point, you will need to complete the following:
After the activation key has been used to create your portal account, it will no longer be valid. Users will go to the portal login page: http://rrhs.schoolwires.net
At this point, you will need to complete the following: